Vehicle Moving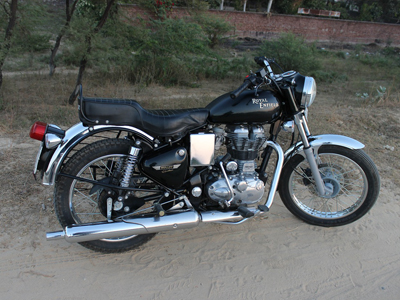 Pride packers and Relocations offering the Vehicle Moving from door to door delivery. We can understand your love for your vehicle and we are the only movers who care for it. We know that relocating the vehicle is not a simple work. But Pride packers and Relocations can assure for your Vehicle relocation without even a minor harm to it. Car Carrier Services is one of the most predominant parts of the service rendered by Pride packers & Relocations to the clients.
We are specially designed a containerised truck, which is for the safe carriages of cars. We endeavour to offer the Vehicle relocation services at reasonable costs and without a minor scratch. We are so dedicated so that our drivers will ensure on-time pickups and deliveries. Please feel free to call and give us a chance to explain more information about our service and get a free quote. Our time cautious and hassle-free services in job-related moving have often been appreciated by the industry. We provide the most effective relocation management services thereby making sure that the workforce is relocated smoothly. This enables us to minimize the downtime which in turn leads to a seamless continuity of your business.
In addition, to gain a competitive edge over other companies, we have devised a systematic way to pick up your vehicle from your doorstep with the help of our Pick-Up Carriers, and transport it to the desired destination without having to drive the particular vehicle at any stage, once it is being installed on our trailers. And we seal pack the keys of your vehicle in a key pouch, which is testimony to our commitments that we would not drive your vehicle in any case. We have been making use of two different types of carriers, deploying it as the need may be; if it is a region-wide transportation, we utilize open trailers to serve the purpose, and if it is a nationwide transportation, we make use of enclosed car carriers to execute such movement. Our high-end enclosed carriers protect your vehicle from debris and weather. Special carriers for Cars and Two Wheelers ensure that your vehicle in transit remains scratch less till the end of the trip.